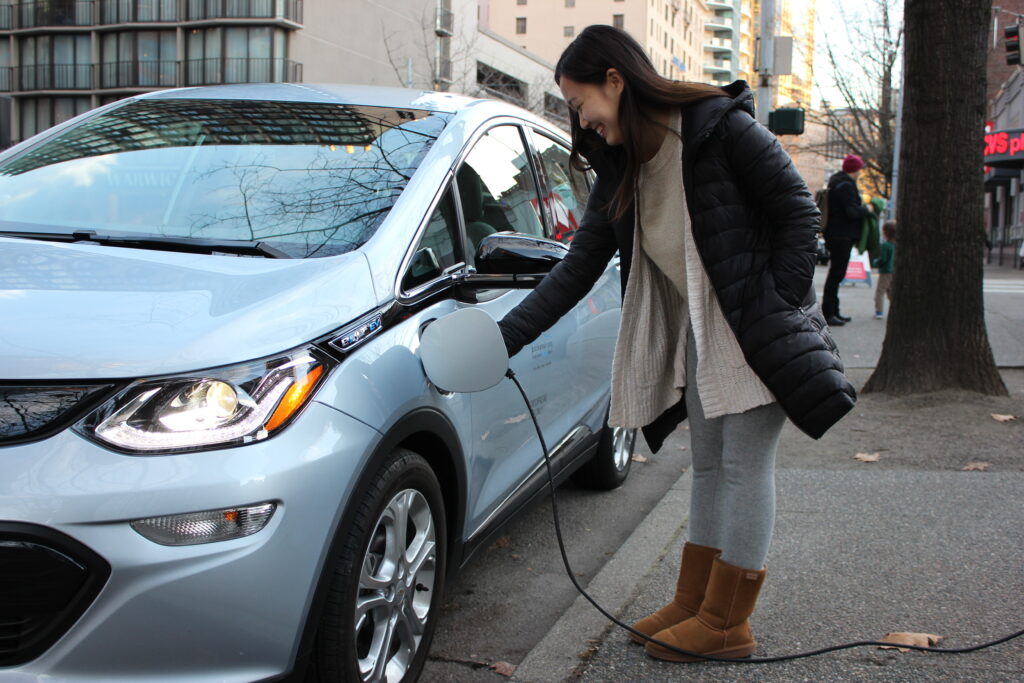 What is the Puget Sound REV Collaborative?
The Puget Sound Regional Electric Vehicle (REV) Collaborative is a joint partnership between the Puget Sound Clean Air Agency and Puget Sound Regional Council to prepare the region for an all-electric transportation future. To learn more, visit the About page.
We've created a website intended to help planners and decisionmakers find the resources they need to prepare for the coming wave of electric vehicles — whether that be preparing to install EV chargers (particularly in overburdened communities), including electrification in updated comprehensive plans or codes, finding the latest funding opportunities, or just to become familiar with the benefits of EVs.
Where to Begin?
If you are in the beginning stages of planning for transportation electrification, visit the Getting Started tab to learn about the steps toward electrification.
Looking to Connect?
The REV Clearinghouse Contact Directory has utility and partner agency contacts to help you get started with your electrification efforts.
Something Missing?
The REV Clearinghouse is continually evolving. If you have thoughts on the site, suggestions for new resources, or other feedback, please Contact Us.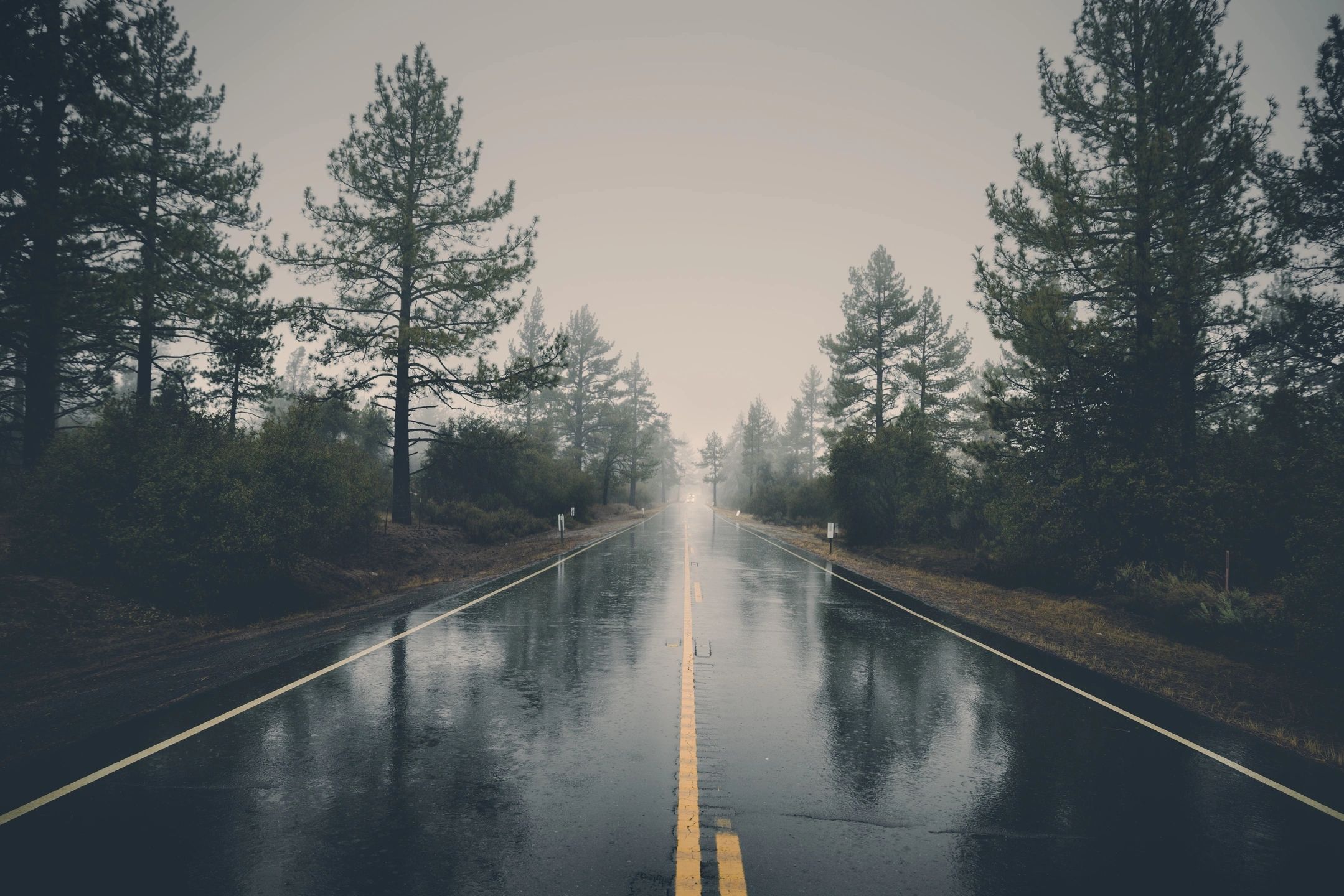 Search the Clearinghouse